Design & Development
FMT Industry's design and development department is staffed with expert engineers who are dedicated to creating innovative and high-quality products. The department is responsible for designing and developing new products, improving existing products, and ensuring that all products meet the highest standards of quality and safety.
The engineers at FMT Industry's design and development department have years of experience in their field and are highly skilled in using the latest technology and software to create cutting-edge products. They work closely with customers to understand their needs and requirements, and then use their expertise to develop products that meet or exceed those expectations.
In addition to their technical skills, the engineers at FMT Industry's design and development department are also creative problem solvers who are able to think outside the box to find innovative solutions to complex problems. They are committed to delivering products that are not only functional but also aesthetically pleasing.
If you are looking for a company that can provide you with high-quality metal products that are designed and developed by expert engineers, then FMT Industry is the right choice for you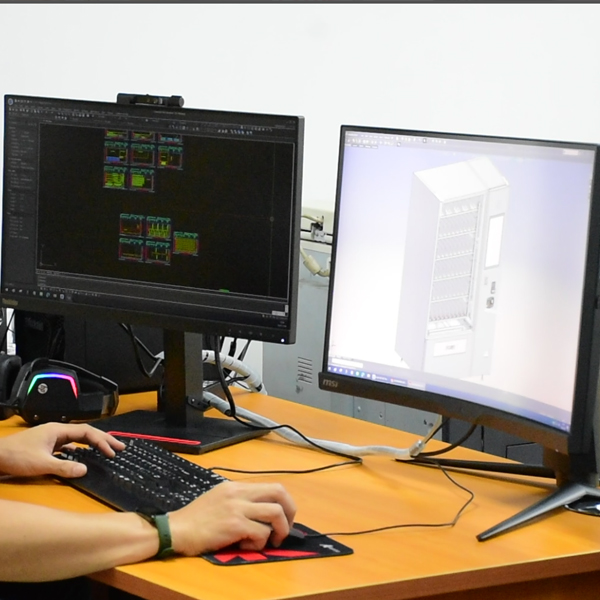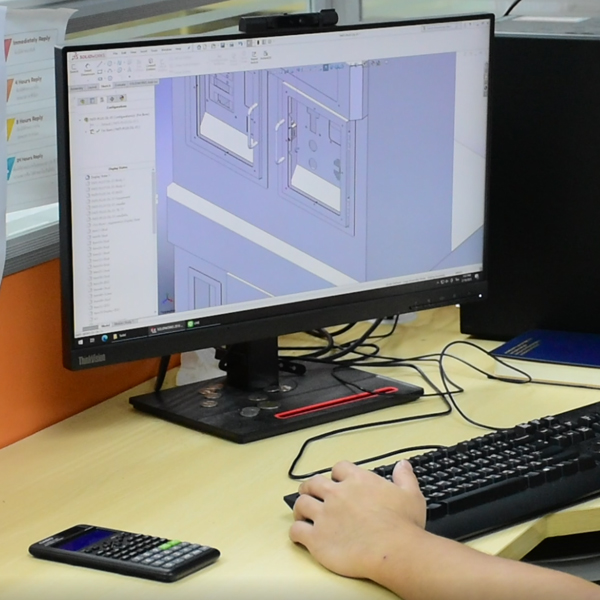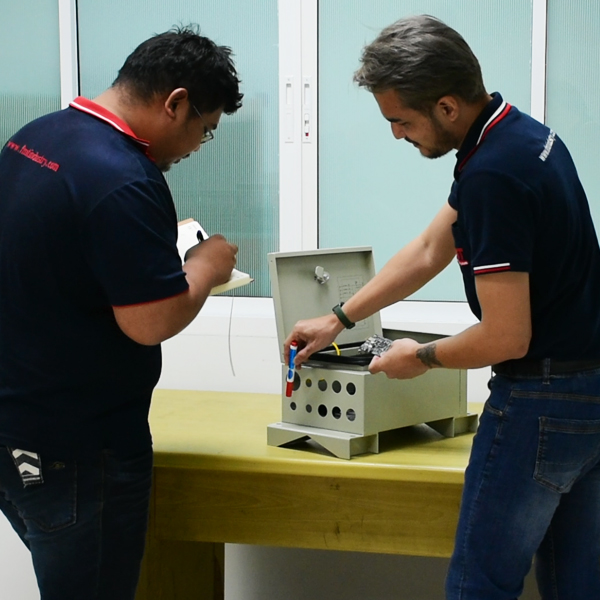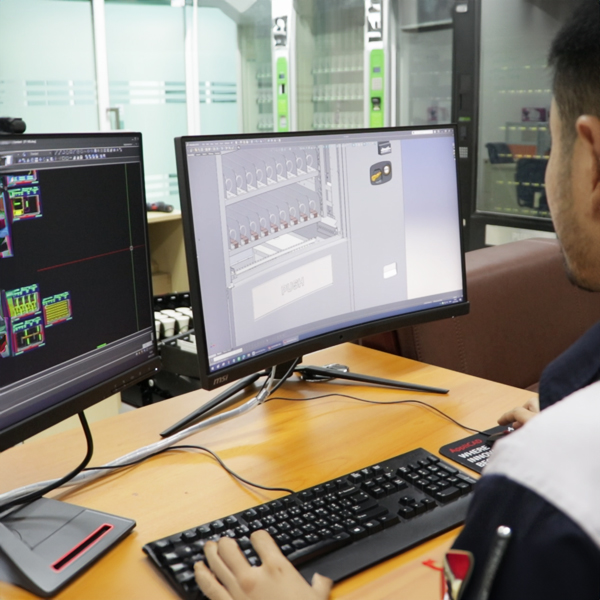 Smart choice for your business
We are committed to delivering high-quality design solutions for our customers. That's why we use a licensed design software that allows us to create stunning and professional designs for various projects. Our licensed design software gives us access to the latest features, tools, and templates that help us bring your vision to life. It also ensures that our designs are secure, reliable, and compliant with industry standards. By using a licensed design software, we are able to provide you with the best service and value possible.