Vending Machine
If you are looking for a reliable and innovative vending machine for your business, you might want to check out FMT Industry, a company that specializes in producing high-quality sheet metal products, stamping machines, and vending machines. FMT Industry has been in the business since 2023, and has a reputation for delivering products that meet the needs and expectations of their customers.
One of their products is the FVM-60G-04 Prototype, a drink and snack vending machine that features 10 slots x 6 shelves, a touch screen display, and a smart payment system. This vending machine can store and sell a variety of beverages and snacks, such as soft drinks, juices, water, chips, cookies, candy, and more. The vending machine is also equipped with a temperature control system, a security lock, and a remote monitoring system. You can customize the vending machine according to your preferences and requirements.
FMT Industry also offers a service called Rebuild, which allows you to transform your old vending machine into a new one with modern features and functions. Rebuild is a cost-effective and eco-friendly way to upgrade your vending machine without having to buy a new one. You can choose from different models of Panasonic or Fuji Electric vending machines, and FMT Industry will refurbish them with new parts and components. You can also select the design, color, and logo of your vending machine.
Customized Vending Machine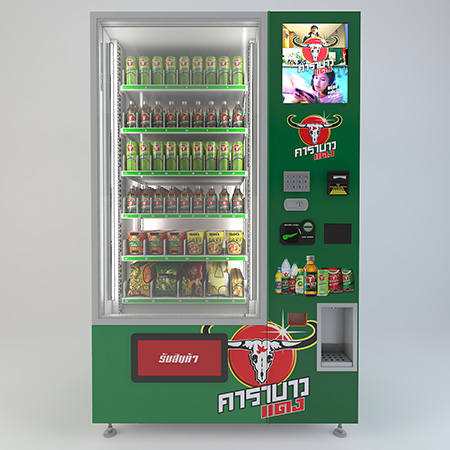 Touch Screen Vending Machine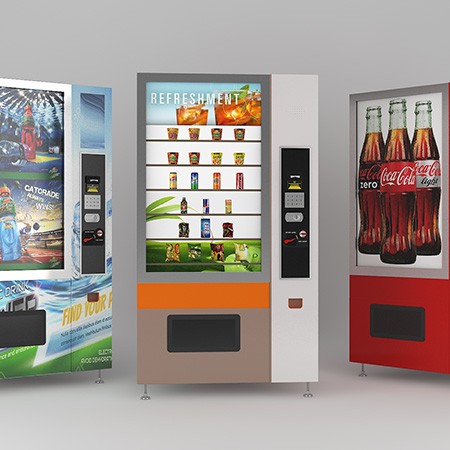 Refurbished Vending Machine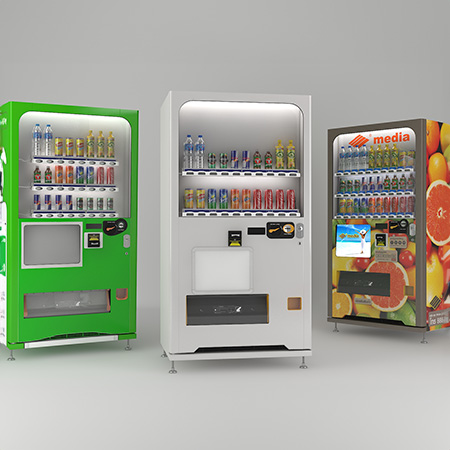 Snack Vending Machine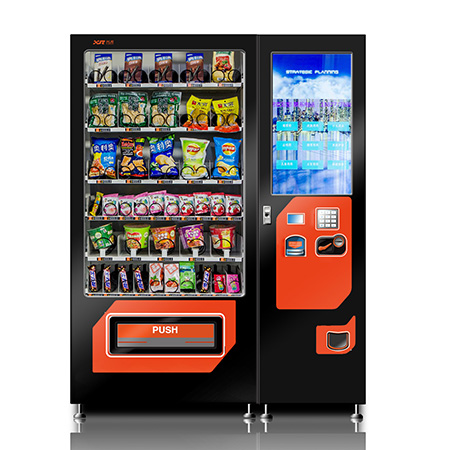 We are an Expert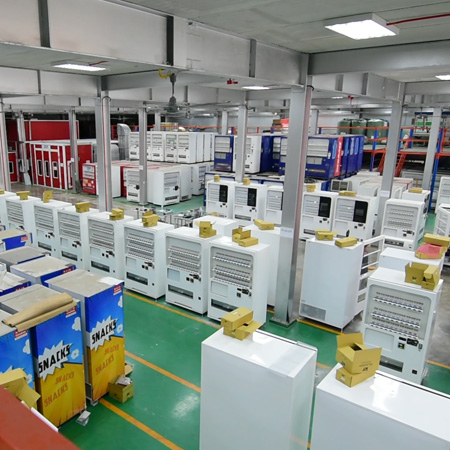 FVM-60G-04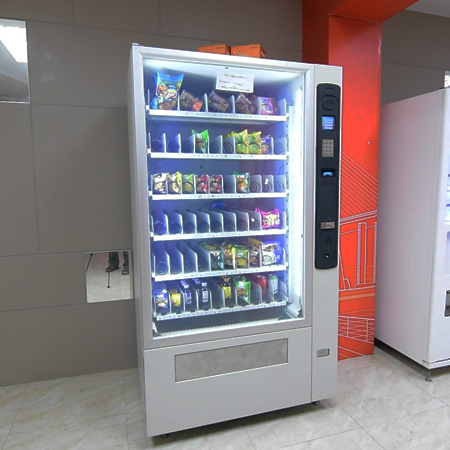 Self Service Kiosk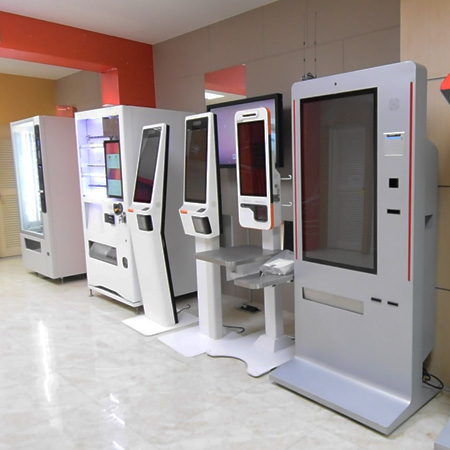 Small Product Vending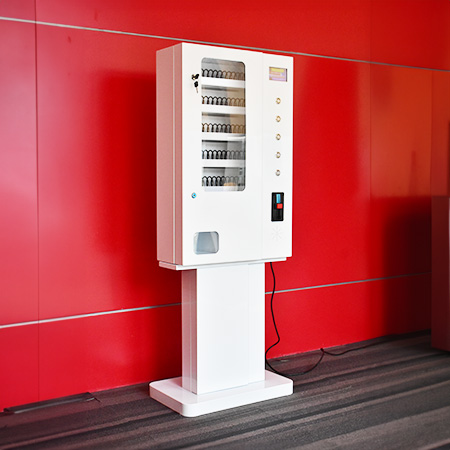 Coin Weight Machine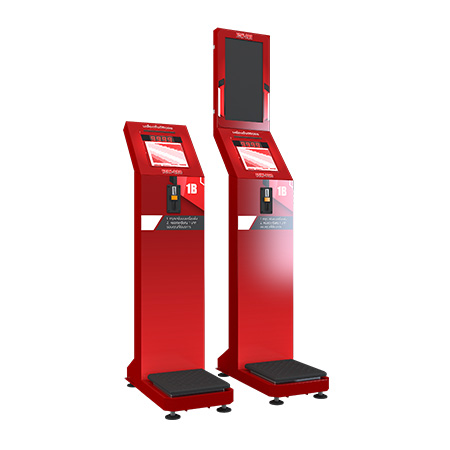 Ice Vending Machine