FMT Industry
provide product manufacturing services. From raw materials to production into final products with excellent quality control. We invest in many kinds of machines to produce variety types of steel and metal products. We produces high-quality products and services that meet the requirements and expectations of its customers, as well as complying with all relevant laws and regulations.
Auto feeding rolled coil steel laser cutting machine
HVM 1450x2800
Max. Cutting size mm 3,000×1,500
Effective travel (X,Y,Z) mm 3,050x1,550x100
Positional Accuracy (X,Y,Z) mm ±0.04/1000
Repeated Positioning Accuracy (X,Y) mm ±0.03/1000
Repeated Positioning Accuracy (Z) mm ±0.005/100
Max. Cutting Speed m/min 20
Max. Cutting Thickness (MS,SS) mm 14,6
Carbon steel O2 mm 12
Stain less steel N2 mm 5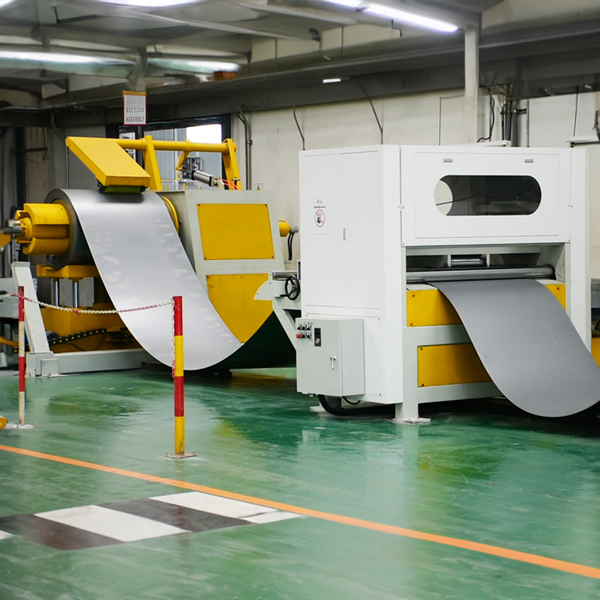 Press Brake CNC 8025
AMADA's new HG press brake series can handle a full range of material thicknesses in bend lengths from 55 to 169.3 inches. Equipped with a newly-developed AMNC 3i (intelligent, interactive, integrated) control, the HG series provides high-speed and high-accuracy with unprecedented ease of use. A 19" multi-touch LCD panel ensures simplified operation. The user-friendly screen is designed for intuitive operation (similar to a smartphone) allowing for fast and efficient entry even if an operator lacks experience. Enhanced database network features provide better communication between the CAM program and the AMNC 3i — resulting in less manual interaction and faster processing.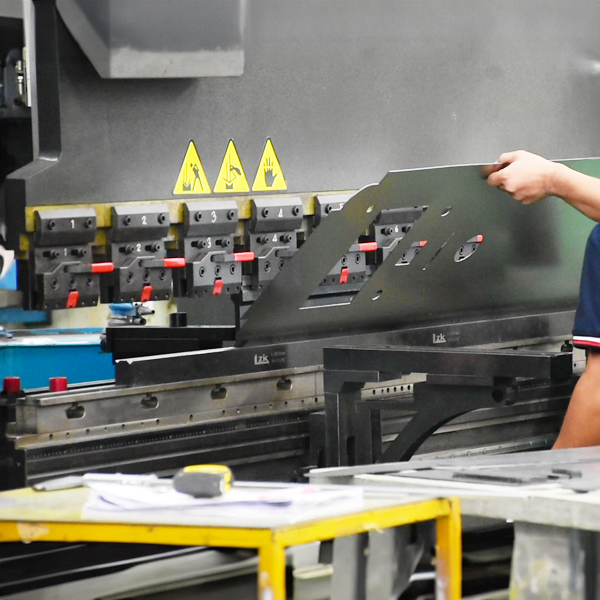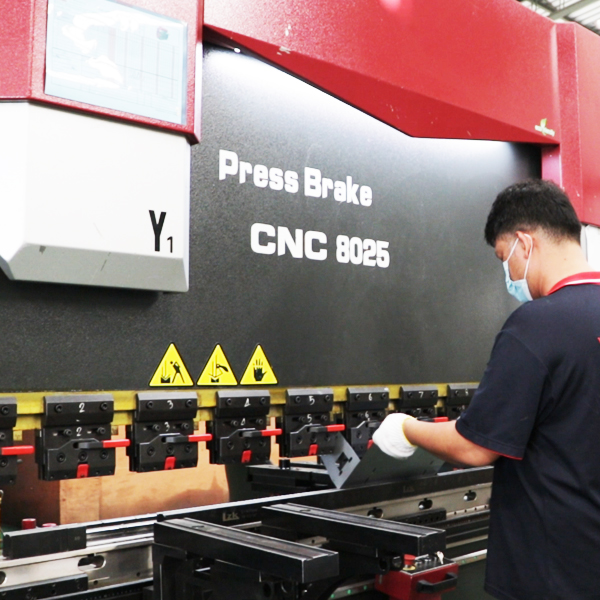 Automatic Robot Welding Machine
CROBOT by TWT
FMT Industry's robot welding machines are equipped with advanced technologies and features such as anti-collision system, jig fixture, and low spatter. FMT Industry's robot welding machines can perform different types of welding processes such as metal inert gas (MIG) welding, tungsten inert gas (TIG) welding, or laser welding. FMT Industry's robot welding machines can improve the efficiency, quality, and safety of welding processes, as well as reduce costs and waste.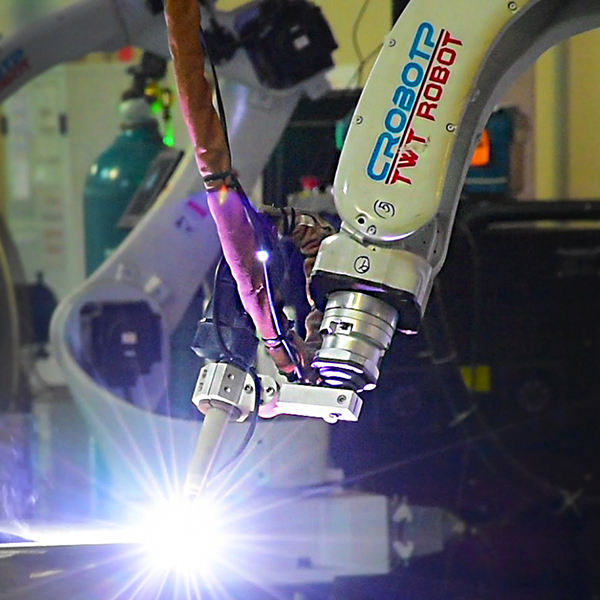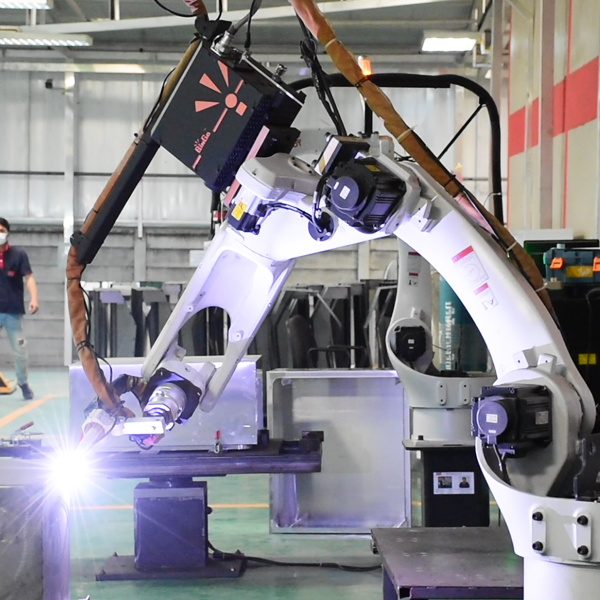 Punching Pressing Machine
AMADA VIPROS 357
The Amada 357 is a hydraulic press CNC turret punching machine used for sheet metal processing1. The machine is designed to be efficient, reliable, and easy to use. The Amada 357 is part of the VIPROS series of punching machines, which are equipped with a hydraulic drive and a bridge frame. The Amada 357 has a press capacity of 300 kN and can handle a maximum sheet size of 1270 mm x 3660 mm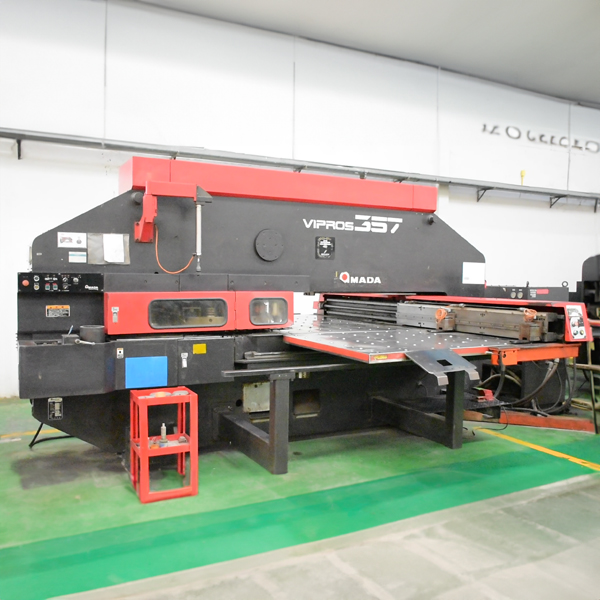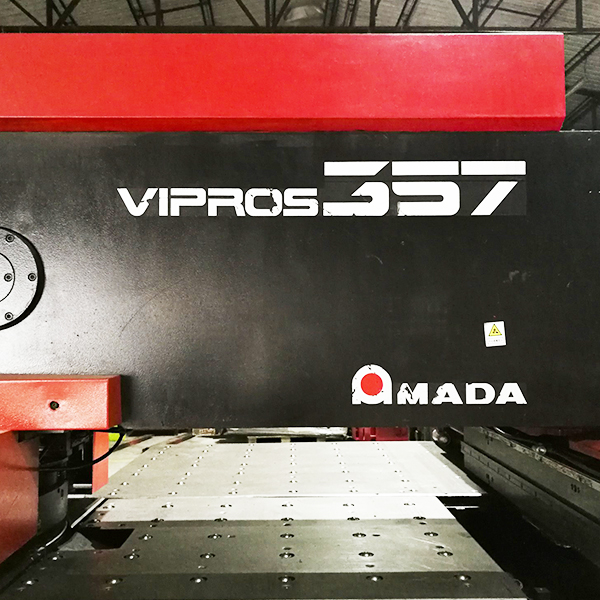 Welding Grinding Station
FMT Industry has a team of skilled and experienced workers who operate the welding and grinding stations with care and precision. They ensure that every metal product meets the customer's specifications and expectations. They also follow strict quality control procedures to check every product before delivery.